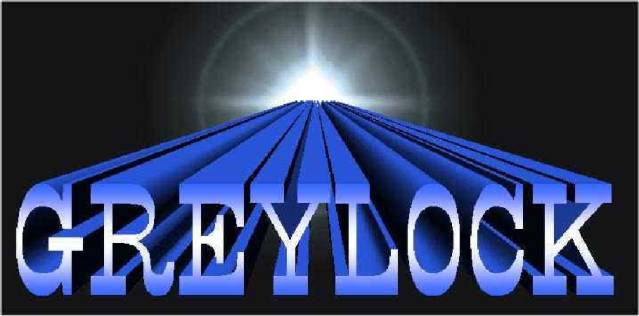 NEWSLETTER
Roctober 1 2001
Ok, so it's been a while since I last updated this here page but considering the circumstances...
We had a blast playing at Brother Speeds 2nd Annual Demolition Derby! Even tho' we didn't have a car this year it was fun to watch from the sidelines and a hell of a lot easier on the ol' neck! A big ol' Greylock thanks to M & M (for inviting us), Lil Roy , ( for playing with us), Substance ( for opening up for us ), and for everybody that was there, (For putting up with us)!
Well, we kicked off Roctober with a little get together at Kujo's house. Thanks to everybody that stopped by and helped us drink all that beer ! It was a great time and a chance for us to just make noise and do what we love to do...ROCK!
A visit by the federales cut the party short, but rest assured, plans are in the works for a Halloween Bash at Kujo's next month.
Entertainment will be provide by us , of course..with catering by Rhonda.
We'll be sure to give everybody a little more notice on the next party...Just watch for our flyers and check back here often.
Until next time,CYA!
For Booking call 587-8614 or 587-8581
Any questions or comments just E-mail Kujo at